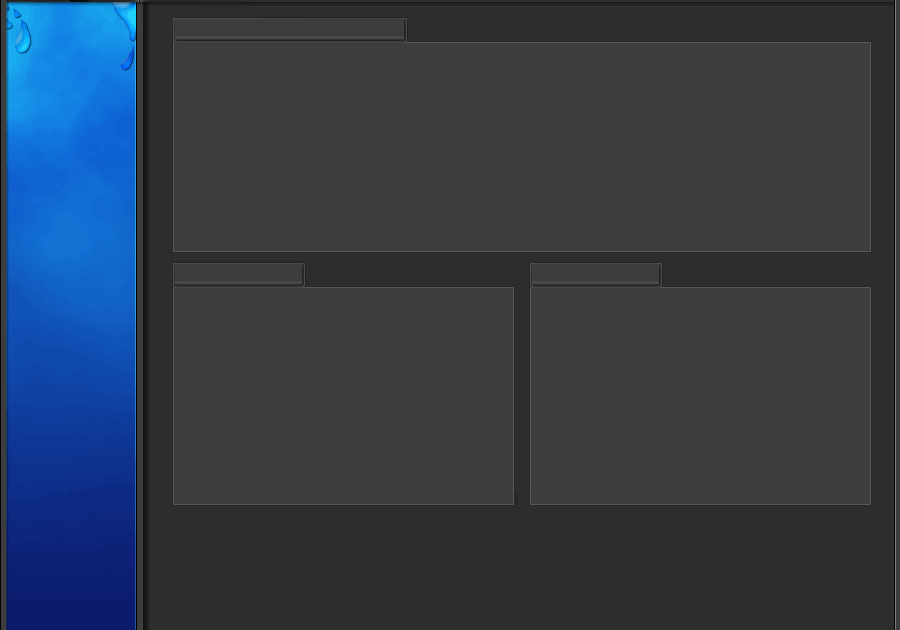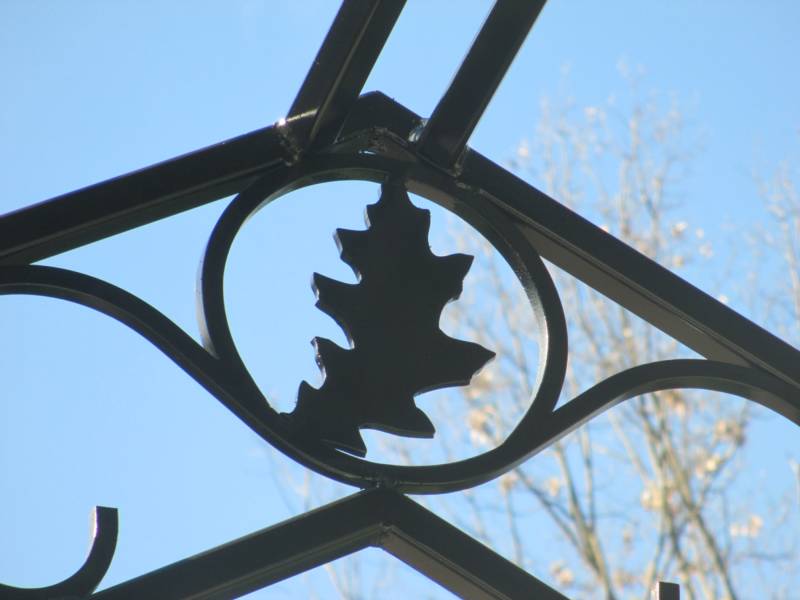 Custom-Tailored Products to Fit Your Need

Come See Us

Paff Custom Welding, LLC          724.846.8584 - Phone

918 Beaver Avenue  


724.752.1020 - Fax
Ellwood City, PA        


Email: paffweld@hotmail.com 

paffcustomwelding.com
Business Office and Mailing Address:

139 Harper's Ferry Road

Beaver Falls, PA  15010 

(North Sewickley Township)

Philosophy

Our mission stands the same as the day the company was founded:  To not only provide a service, but also to establish and develop a working relationship with each customer, aligning their needs and expectations with our abilities, in order to provide the highest-quality, most cost-effective product solution

Our welding and fabrication company has been working hard for your business for the last 30+ years. In that time, we've kept the same promises to our clientele: top quality products, on-time delivery, and the very best customer service in the business. We're committed to these promises so deeply, they're part of our guarantee. So browse the very best products and services in the industry using the buttons on your left, or check out our corporate profile and the contact information  you can use in the windows below.

Please email us with any questions.